Services


French Weaving
Individual thread strands from hidden areas are woven together by hand. This creates new fabric as it closes the hole and the repair is virtually invisible. Anticipated results will be discussed.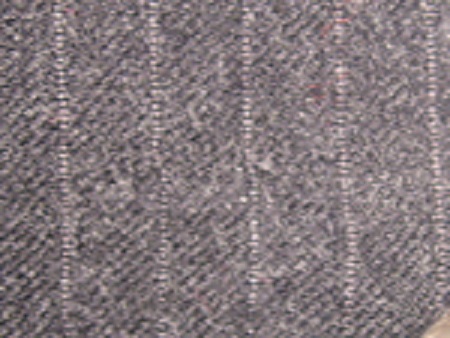 In Weaving
When the French Reweaving is not practical on larger tears a piece of hidden fabric is placed over the damaged area, marching the fabric's pattern. The frayed edges are hand woven into the material surrounding making the edges of the repair invisible to the eye.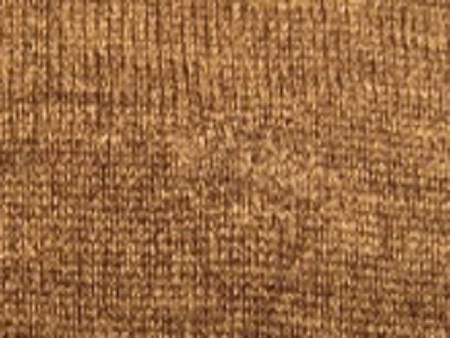 Re Knitting
Similar to French Reweaving, this involves taking hidden strands of yarn from sweaters and Re Knitting the yarn into the damaged area. Intricate care is taken in matching the garment's knit pattern and style.
Patience plus care and time equals something fantastic!

-Toni Columbo